Eye Care Provider Affiliate
Empower your practice with a curated collection from cost-effective options to designer brands your patients love.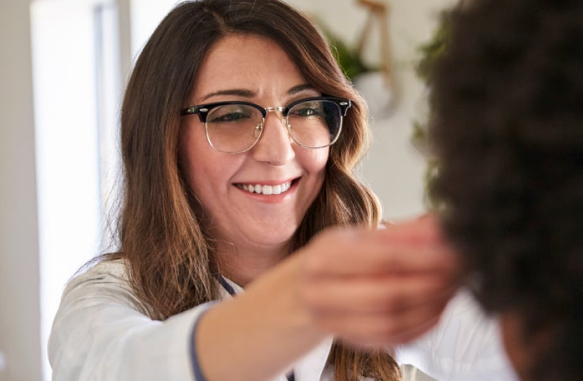 What we offer

Explore Zenni's vast 3,000+ style catalog. Tailor it to your brand or keep the trusted Zenni name.

Earn incentives for every pair sold and set your own prices to maximize profitability.
How we make it easy

Benefit from our end-to- end lab and fulfillment services, ensuring quality at every step.

Flexible shipping options to both your storefront and direct-to-patient delivery.